DEVFINITE SOLUTIONS Co., Ltd.
"Visions Devfined"
We are the only team you need to help you plan, design, and develop solutions for all your business needs whether that's a chatbot, website, or simply an UX/UI overhaul.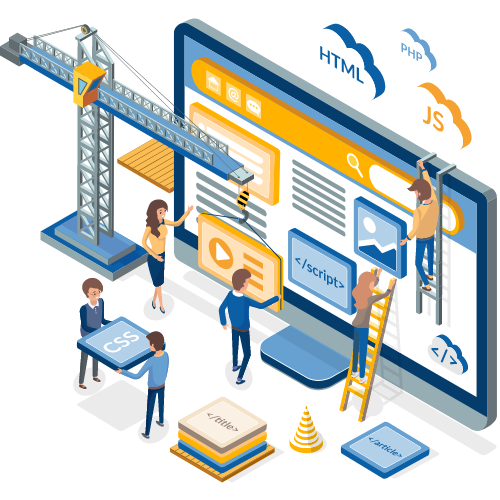 Our Services
With our team, we offer a wide range of services to help make you visions come true. We value scalability, sustainability, and more importantly practicality. We can build complex solutions if the situation calls for it, but we also believe in using low-code or no-code platforms to quickly deliver as well. UX/UI Design
Design beautiful prototypes and user journey flows for your business or help you overhaul existing design to better fit your business and your users. Static Website and Web Application
Create stunning responsive websites. We utilise a wide variety of frameworks to best suit your needs: WordPress, Vue.Js, Next.Js, React, AngularJs Chatbot
Optimise your sales funnel, collect consumer data, reduce response times, and more with our chatbots powered by BOTNOI Group's NLP engine.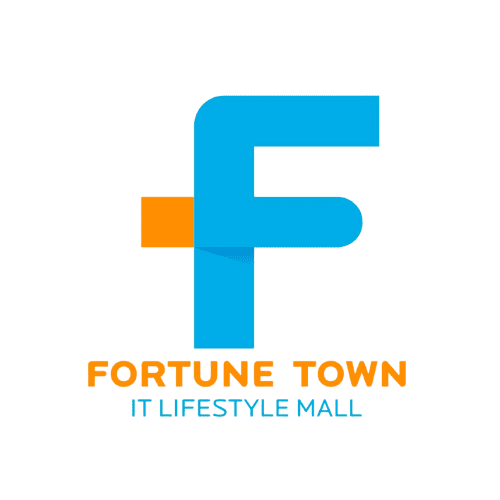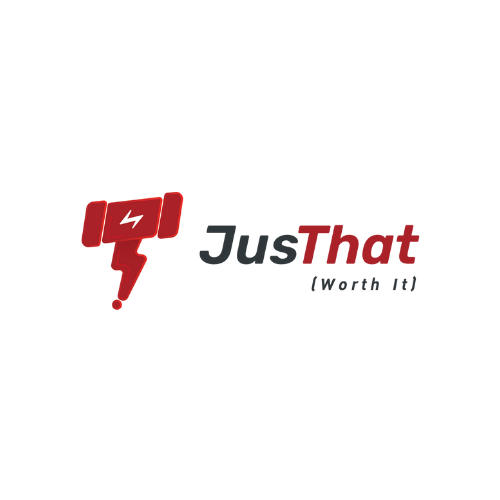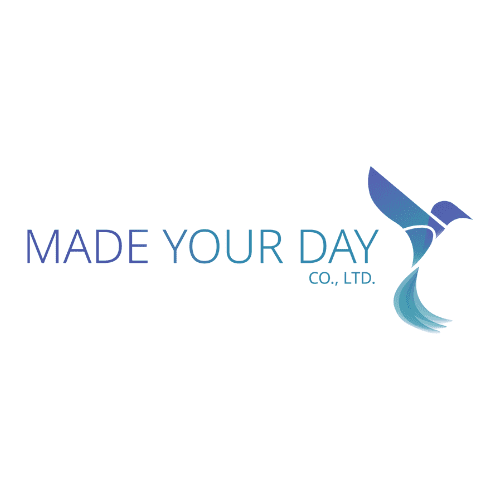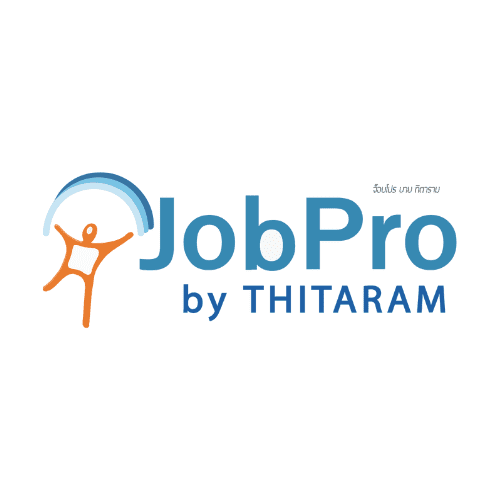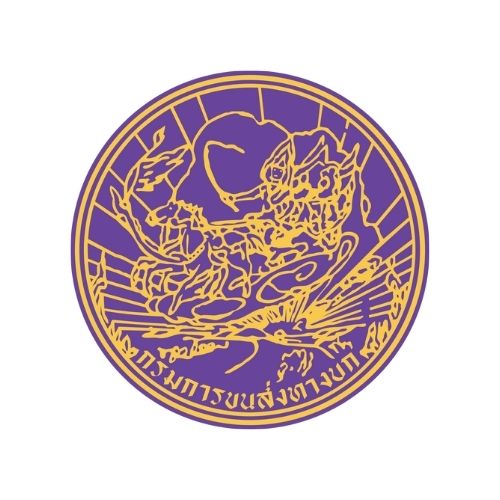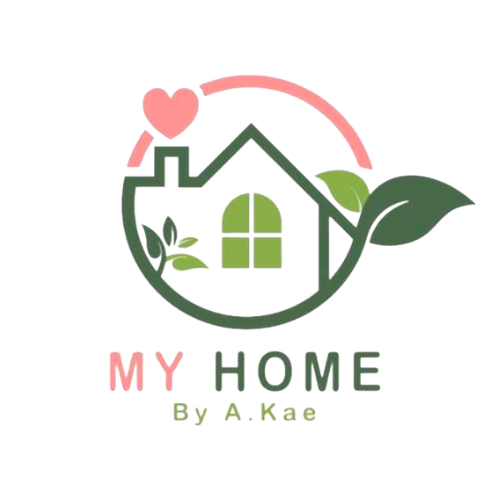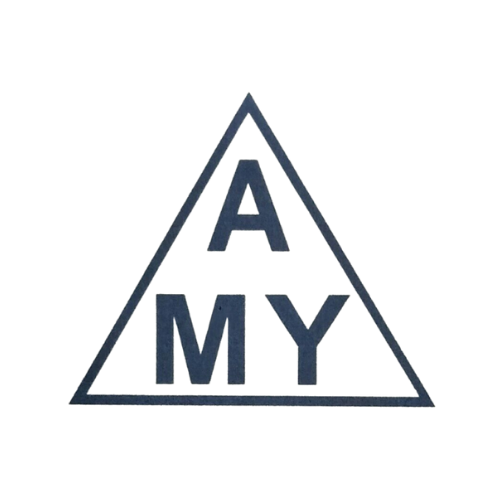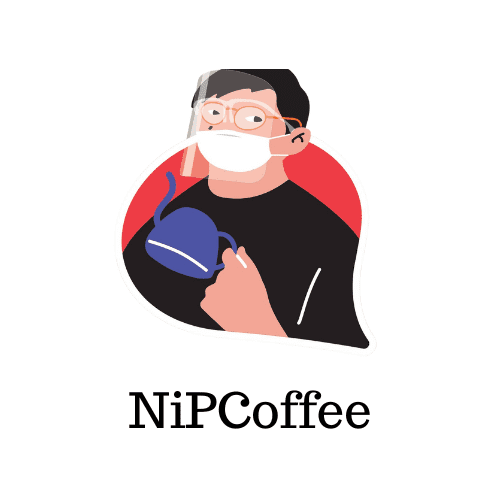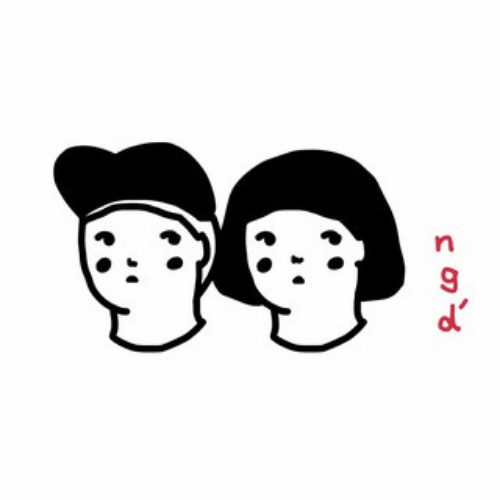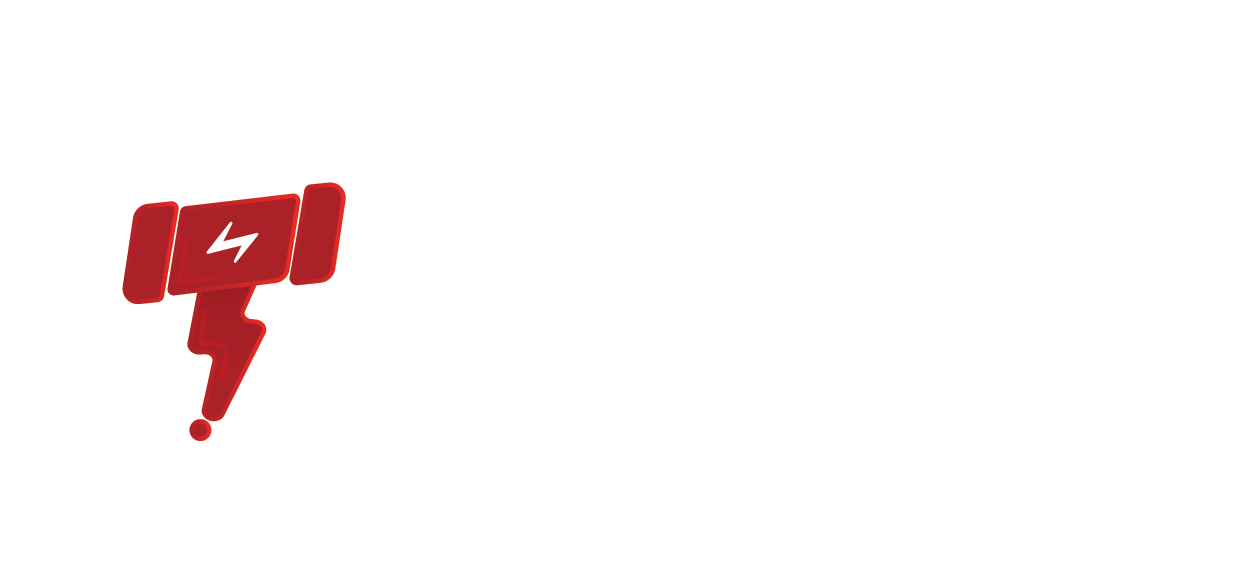 "Devfinite Solutions' team members are great communicators. They helped us build a solid idea from a mere vision, which made us able to launch our prototype to the market quickly, saving time and money. If you have a vision in mind, but not sure how to implement it, we definitely recommend Devfinite Solutions"
JusThat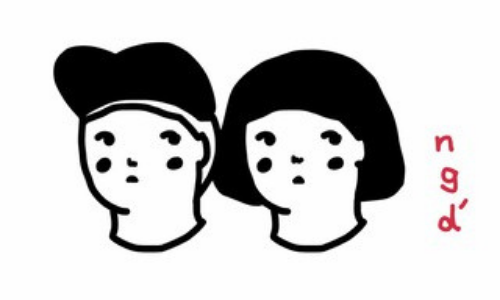 "The team understood our products and was able to give pinpoint accurate consultations as well as tailor development to our needs, helping us reduce costs while creating a reliable product. "
Numgunde Studio