About Us
We are a team of planners, designers, and developers.  We can help you and your business create websites, web applications, applications, and  more to server your business needs, both internally and externally. Our goal is always to help you expand your business rapidly with any available digital solution. We also offer outsourcing services should you need extra manpower in any of your ongoing services.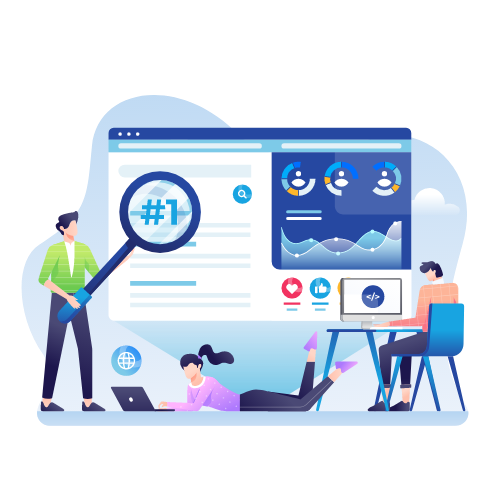 Research & Design
Identify your business goals, target consumers, and steps needed to make your visions come true. Build
Develop according to the steps identified using AGILE teams. We also keep our clients updated on the progress. Test & Delivery
We do thorough testing for bugs and other UX/UI problems before delivering the final build to you. Support
All of our clients get 1-year of basic support. Helping you answer questions on usage and fix any issues left over from development.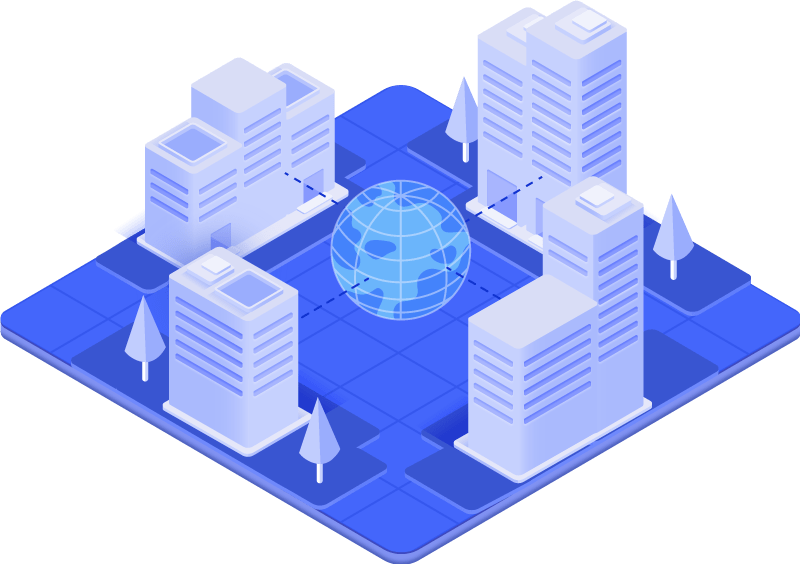 Ready to Start?
Get in touch now if you are ready to expand your business.